Links – Detective Agency Seguridad Belgrade
Detective Agency Seguridad ltd. Belgrade specializes in every type of investigation, be it partner loyalty check, discreet surveillance, trace missing persons, corporate surveillance and security, information and data collection, bug sweep & detection or job applicant biographies and references. Discreet and effective private investigations across Serbia.
Check links below for friends of our site and all details related to our other services on separate web pages.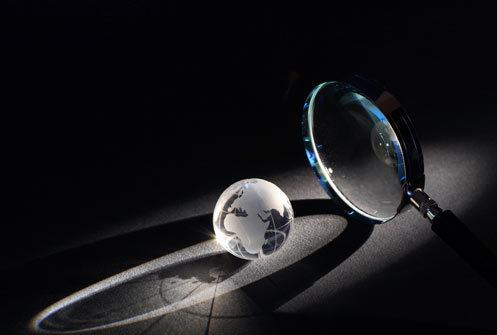 POLYGRAPH TESTS CONDUCTED
CASES SUCCESSFULLY CLOSED
Detective Agency Seguridad all services
Polygraph testing services for individuals and legal entities: suspected infidelity, theft, polygraph testing of employees and job applicants. With affordable polygraph testing, we guarantee a professional and discreet service.
Restore deleted data with advanced forensic tools: sms messages, contacts, photos, documents, audio and video, call listing, applications, email, gps locations … Logical and physical analysis with a detailed report.
Detective Agency Seguridad Belgrade provides effective Spy software detection in mobile phones. Deep scanning of all Android, iOS and Windows phones. If you suspect your phone is tapped or if you have spyware installed, give us a call.
Security Consulting & Corporate Security Company Seguridad ltd. Belgrade provides employee & candidate screening, polygraph testing, biographical and false sick leave checking, business partner screening and protection against espionage and wiretapping.
Bug sweep and detection of office space, apartment and car. Worried about anyone listening to your cell phone, listening to everything you say at work, home, hotel or in your car?
Do you think that your privacy is endangered?
COMPUTER FORENSICS
Forensic analysis and data recovery from your computer.
Using Deep Scan Techniques, we can recover deleted images, audio and video clips, email, word, excel, ppt and all other types of documents with the full contents of the folder. Restore data after accidental formatting.
Call us today for a confidential consultation
Seguridad Private Investigators are licensed by the Ministry of Interior Serbia